Did you know you can use Skype, FaceTime or Zoom for online piano lessons?
At Piano Forte Music School, the safety of our students, their families and our staff is our top priority. With the outbreak of the Coronavirus pandemic we have taken steps to keep our community safe, while at the same time providing our students with the highest quality music education.  The "new normal" may mean social distancing from others but doesn't have to mean your musical education needs to be on hold. Now is a great time to sign up for online piano lessons.
Learn to Play Piano in the Comfort of your own Home
Experience live online piano lessons from anywhere in the US.
Online classes are taught by experienced, qualified teachers. Every online teacher at Piano Forte has a minimum of a bachelor's degree in music.
Zoom, FaceTime or Skype piano lessons with a live teacher are also ideal for those that live in a rural area with limited access to nearby expert instruction, or those that move locations frequently such as military families. Our online piano teacher is here for you, no matter where life takes you.
Simple set-up- piano lessons are offered via Skype, Zoom, FaceTime, or other video platforms.
Great for kids and adults. Online live piano lessons are available for students ages 6 – adult with parental supervision only required for younger students.
Piano lessons are offered in 30, 45 or 60-minute sessions, with appointments to suit your busy schedule. Make-up lessons are available for missed lessons.
Tuition is based on a flexible monthly tuition plan.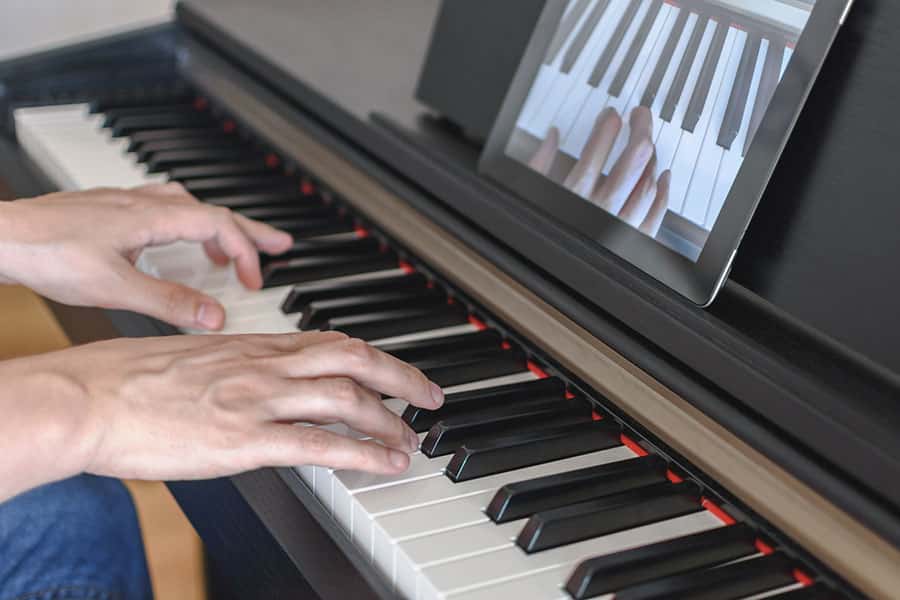 Online Piano Lessons with a Difference
There's a difference between live online lessons and online video lessons. Some music schools provide online piano lessons in the form of a one-size-fits-all pre-recorded session, where the same lesson is offered to all students without direct teacher involvement. At Piano Forte Music School, we offer live online piano lessons, which means each student receives dedicated time with personalized instruction from our expert piano teacher.
When enrolling in our online classes, students receive a link to connect to their instructor via Skype, Zoom or FaceTime for their piano lessons. Through easy-to-use video conferencing technology, they can then receive one-on-one private instruction without ever having to leave home. The advantage of these live classes is that students receive immediate feedback from the online piano teacher while learning at a pace that's tailored to each student's individual needs and skill level.
These private Zoom, FaceTime or Skype piano lessons with a live teacher allow students to progress at their own pace, decreasing stress and enhancing the learning experience. Piano Forte Music School online classes are both interactive and fun while the personalized instruction accelerates learning.
Our Process
From the first free evaluation, we'll discuss the student's goals for their music education. A customized program is then developed to match each student's learning style and skill level. From early foundation skills to more advanced technical and performance skills, Piano Forte Music School offers classes for children, teens and adults.
Multiple video platforms can be used for piano lessons – Skype, FaceTime, Zoom or even Hangouts.
Lesson plans and practice exercises are tailored to match each student's ability.
Weekly one-on-one private instruction guides each student through their customized lessons.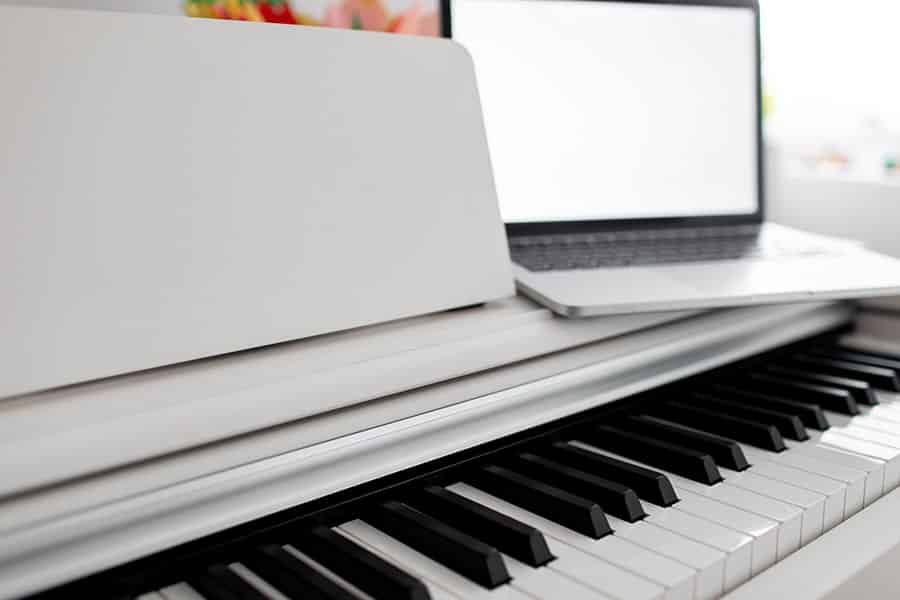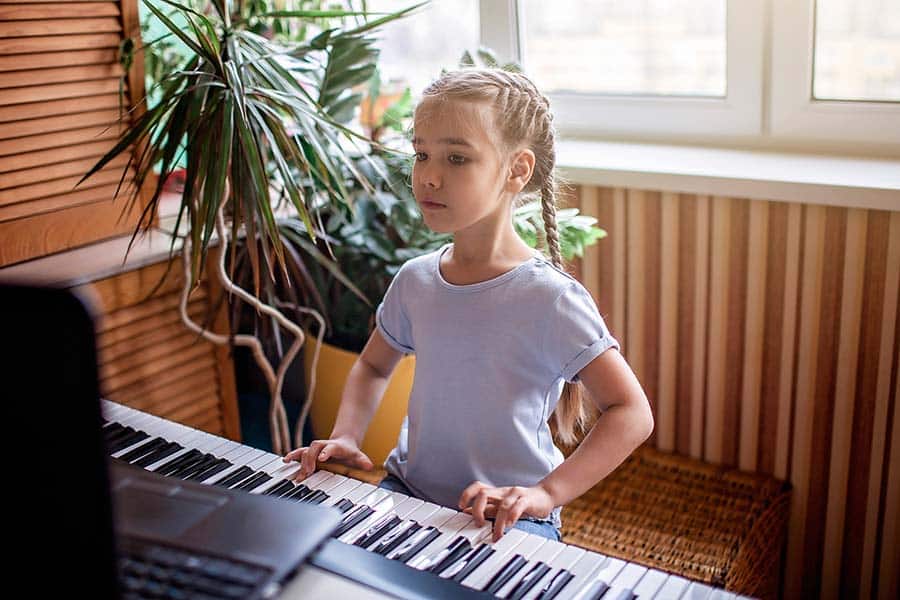 Lessons cover foundation skills including the grand staff, line notes and space notes, letter name of notes, key signatures, time signature, major and minor scales, signs and terms, along with an introduction to form and technique.
Through videoconferencing between the online piano teacher and the student, the instructor monitors the student's hand movements in real-time to ensure correct hand position. Students will see an overhead view of the instructor's hands as key movements are demonstrated. Lessons are recorded for the student to help with practice between lessons.
Whether you're a beginner looking to start your musical education or you've had music lessons in the past and are looking to refresh your skills, virtual piano lessons via Skype, Zoom or other video conferencing tools provide an opportunity to learn from the best, from the comfort of your own home. Online piano lessons are a fun and engaging way to gain a comprehensive musical education while skipping the drive to and from class.
Have a busy schedule?
Taking online piano lessons via Skype, FaceTime, Zoom or Hangouts has never been easier or more convenient. Contact us today for more information and to register for classes. With online live piano lessons, you can learn online from an expert piano teacher, even if you're miles away. Start your musical journey with online piano lessons from Piano Forte Music School.  One-on-one live instruction with customized lessons tailored for your individual skill level is just a webcam away!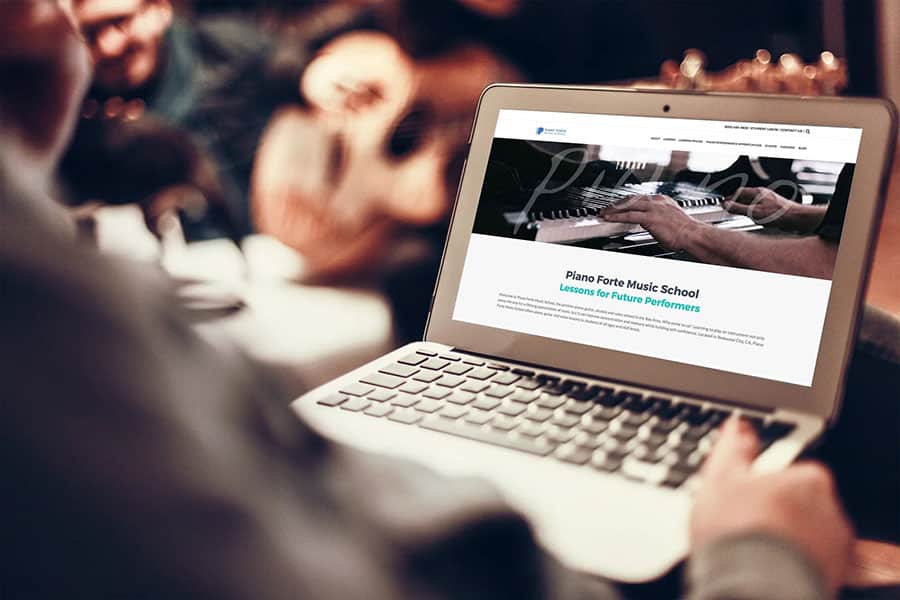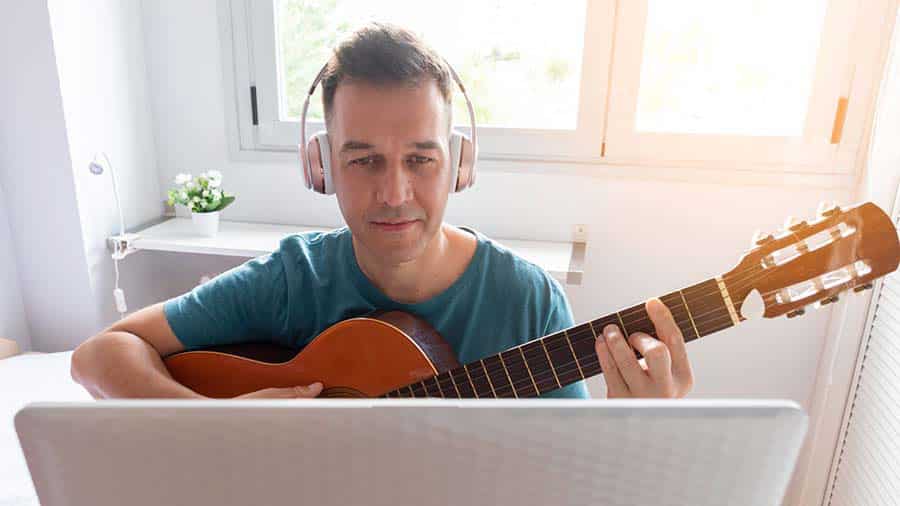 Did you know?
We also offer guitar, ukulele and voice lessons online from Piano Forte Music School.
Contact us to learn more and to register for upcoming classes.
Not familiar with video conferencing?
Check out these resources for some easy-to-use video conferencing tools you can use for your piano lessons:

Skype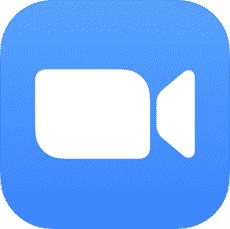 Zoom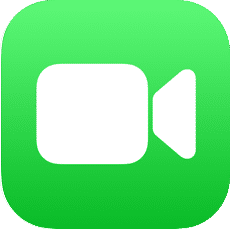 FaceTime: For iPhone/iPad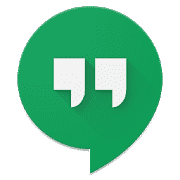 Hangouts: For Android | For iPhone/iPad
Marie Dvorkin is an amazing piano teacher. She is very encouraging, motivating, and patient. My son loved the piano lessons and practicing at home. He made lots of progress very quickly and got excited for every piano lesson. If you're looking for a piano teacher, I highly recommend choosing her.
Sean S.