We're Hiring – Music Teacher Jobs
Are you an experienced voice teacher, piano instructor or guitar and ukulele teacher? Are you interested in finding out more about our music teacher jobs? If you love music and you're passionate about teaching, Piano Forte Music School may be the ideal place for you. Being a music instructor is a rewarding job for those looking to share their love of music. Bring your expertise in voice, guitar or piano to our music school and inspire students of all ages to begin their musical journey.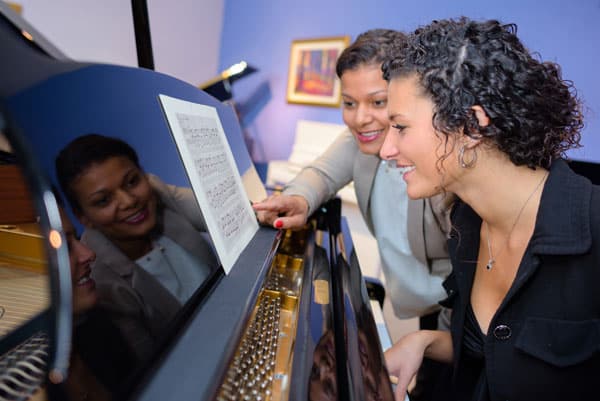 Why Work With Us?
Piano Forte Music School is growing and we're looking for enthusiastic music instructors to join our family. We provide music lessons to students of all ages and backgrounds in a way that promotes creativity, self-confidence and artistic expression.
We believe that private lessons are just the start of a lifelong relationship with music. A strong commitment to music education and performance skills are fundamental to our teaching and we work hard to find instructors who are not only experts in their musical field, but who bring an innate joy to teaching.
Guitar, Ukulele, Voice and Piano Teacher Jobs Available Now
At Piano Forte Music School, we're seeking enthusiastic candidates for a variety of music teacher jobs. Our current piano curriculum has become so popular that we've added new piano teacher positions to our list of open jobs. In addition to piano, we're currently hiring instructors for guitar, ukulele and voice.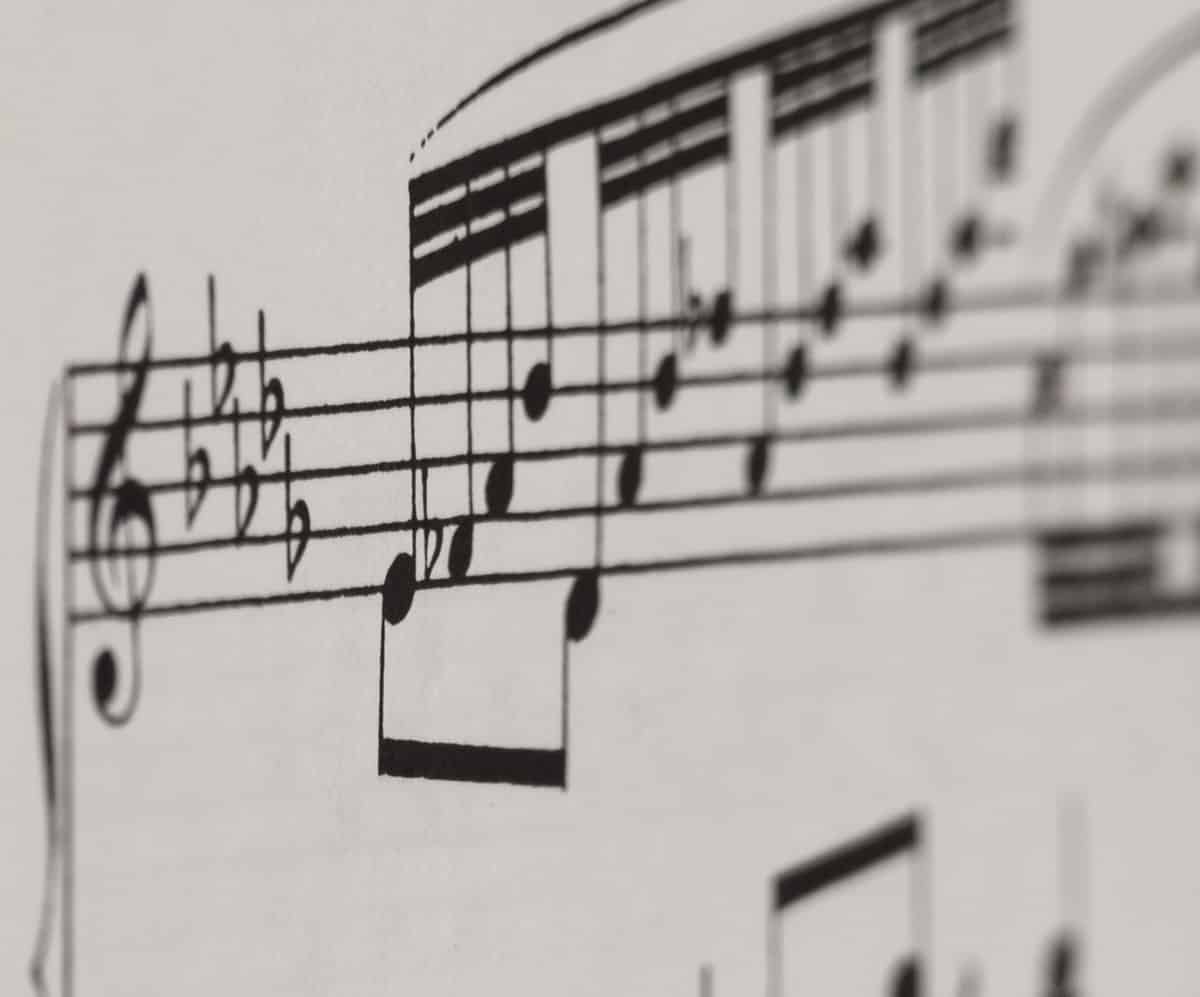 Benefits of Joining Our Team:
Part-time Positions:
Enjoy less stress and more work/life balance with a part-time teaching position at Piano Forte Music School.
Use Your Own Lesson Plans:
Teach the students your way, with music curriculum and teaching methods that suit your students best.
Focus on Teaching – We'll handle the Administrative Tasks
We'll take care of the details like scheduling, booking, payment and customer service, so you're free to focus on teaching and inspiring your students.
Requirements:
Applicants interested in one of Piano Forte Music School's music teacher jobs should have a bachelor's degree in the instrument they are teaching and prior experience as an instructor. Instructors will provide their own curriculum and lesson plans.
How to Apply:
Use the form to the right to send your resume, cover letter and contact information. Or you can email to school@pianoforte-music.com.
Optional:  You may also provide a link to a video of you performing (musical instrument or voice).
Our beautiful music studio is located in Redwood City, CA. 
If you're looking for a rewarding job as a music instructor, Piano Forte Music School is the place for you. 
Have questions?
Contact us today to hear more about our music teacher jobs.