Lessons with a Difference
Piano Forte Music School offers voice, guitar, ukulele and piano lessons for all ages. Lessons are broken down into Beginning, Intermediate and Advanced, with an emphasis on performance training in addition to technique and skills. As each student learns at a different rate, lesson plans are customized to fit the needs of each individual student.
Piano Forte Music School creates a positive, creative and enjoyable environment to bring the best out of every student. Voice, guitar, ukulele and piano lessons for kids, teens and adults are provided year-round.
Curriculum Customized for Each Student
Voice, guitar, ukulele and piano lessons for beginning students will start with method books with an emphasis on the development of correct hand position, technique and an introduction to basic music theory. As each student moves into more advanced voice, guitar, ukulele and piano lessons, they are taught a classical repertoire from all four periods of music: Baroque, Classical, Romantic and Contemporary, developing musicality and an understanding of each musical period. The development of technique, finger dexterity and continuation of music theory study, in addition to a range of exercise material individualized for each student, helps build an incredible musical foundation.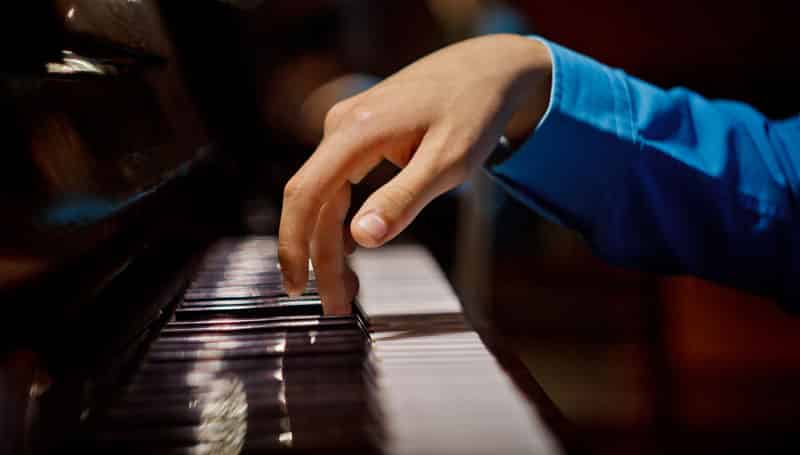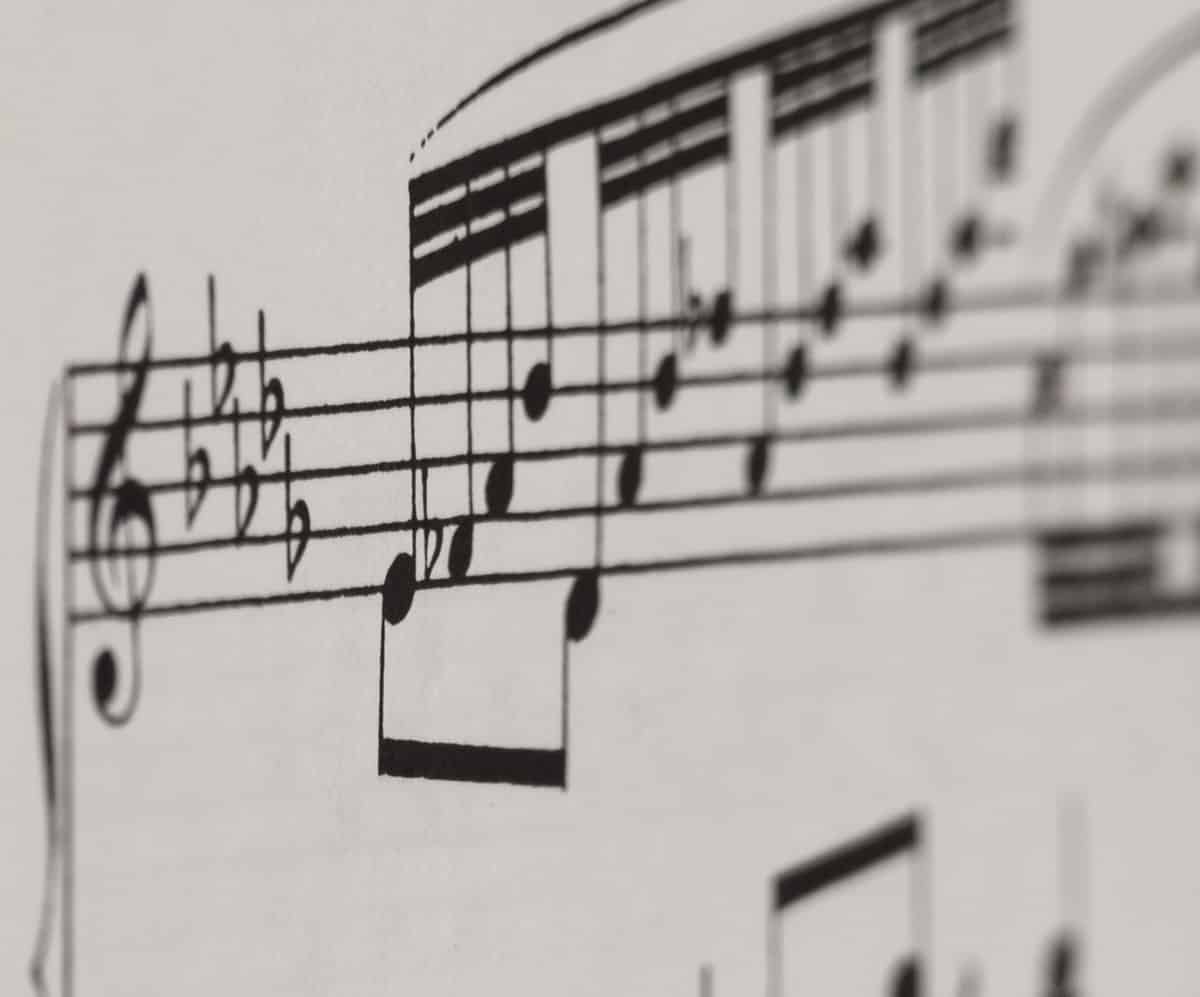 Building Appreciation of Music Theory
Piano Forte Music School believes music theory is an important part of any music curriculum and is essential in developing successful future musicians. Music theory teaches students how to understand the structure and meaning behind a particular piece of music and provides a "language" that composers and musicians use when speaking to each other. Students will not only be able to read and write music but will develop a more holistic understanding of each piece of music. This understanding of the structure of music and the ability to recognize common themes and variations in music speeds up the learning process and helps students build harmonic memory skills. With the knowledge of music theory comes an even greater appreciation and love of music.
How Students Progress
Piano Forte Music School creates a positive, creative, and enjoyable environment to bring out the best in every student. In addition to their voice, guitar, ukulele and piano lessons, students are encouraged to practice on a daily basis to achieve excellence in developing technique and musicality, as well as to begin to build strong foundations in music theory. Each student progresses at their own pace with their individual goals. Piano Forte nurtures that individuality to help students achieve the highest level of expertise possible.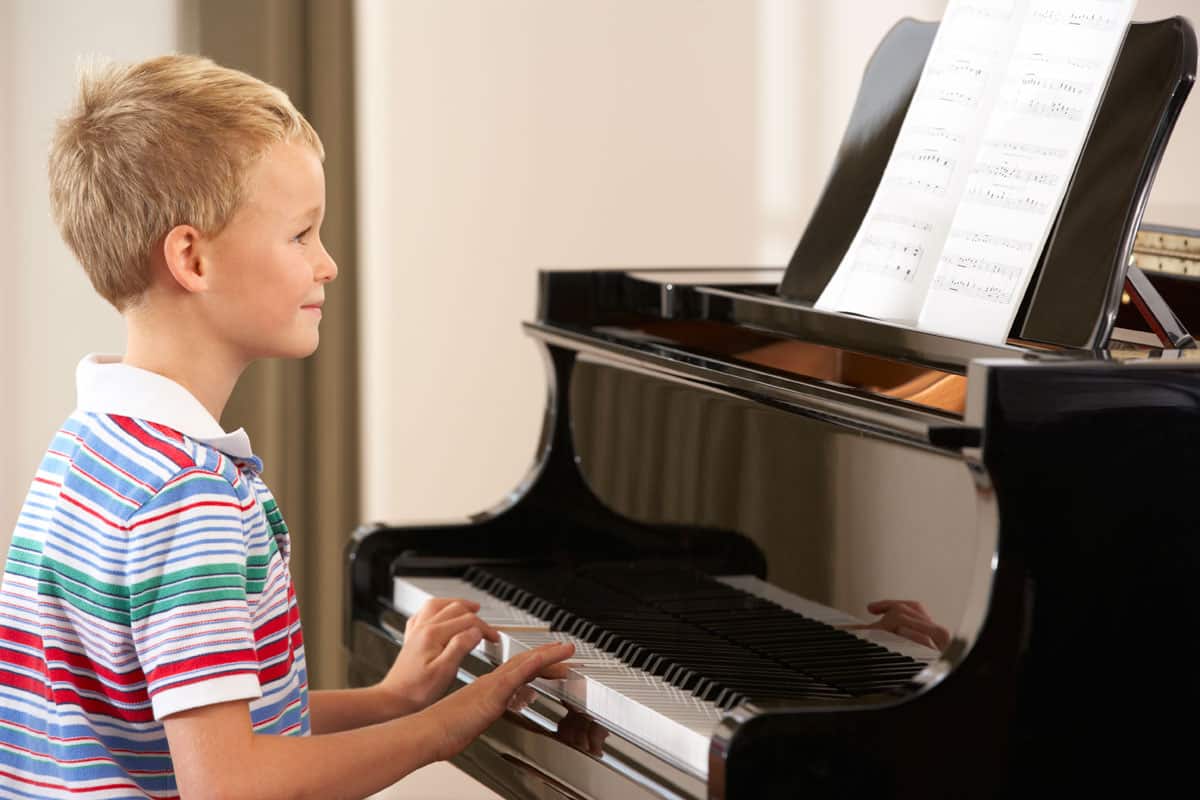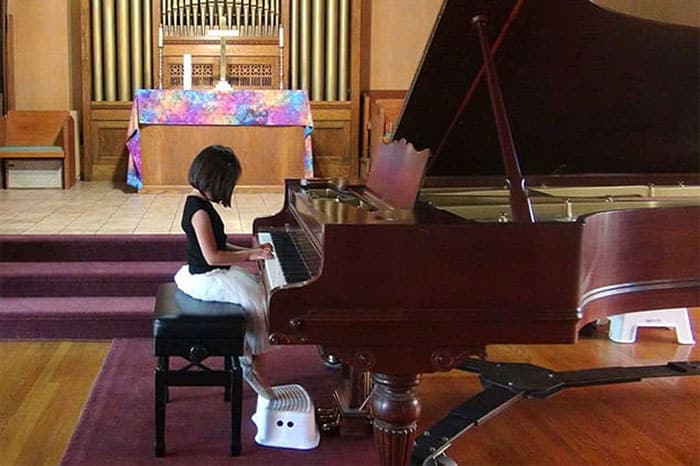 Opportunities for Students
Along with the end of the school recital, Piano Forte Music School provides students with various performing opportunities around the Bay Area and beyond throughout the year, including participation in festivals, music competitions and workshops. Learn more about our Performance Opportunities.
Marie Dvorkin is an amazing piano teacher. She is very encouraging, motivating, and patient. My son loved the piano lessons and practicing at home. He made lots of progress very quickly and got excited for every piano lesson. If you're looking for a piano teacher, I highly recommend choosing her.
Sean S.